Membership Notifications
I'd like to alert our membership that I will be notifying those whose memberships are expiring in May and June. If you know that you are paid up but are not receiving your Advisory copies within a month after publication (March; June; September; December), please contact me at the email address below. And if you have recently moved or changed your email address, don't forget to let me know to update your record.
Many thanks,
Anne Bentley, Membership Coordinator
numismatist9@gmail.com
ANA Summer Seminar - Introduction to Medals & Medal Collecting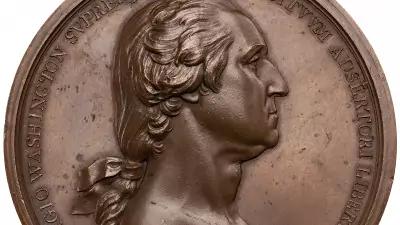 The course
Introduction to Medals & Medal Collecting
will be taught by David T. Alexander and David Menchell at the 2022 ANA Summer Seminar in Colorado Springs on June 26-29, 2022.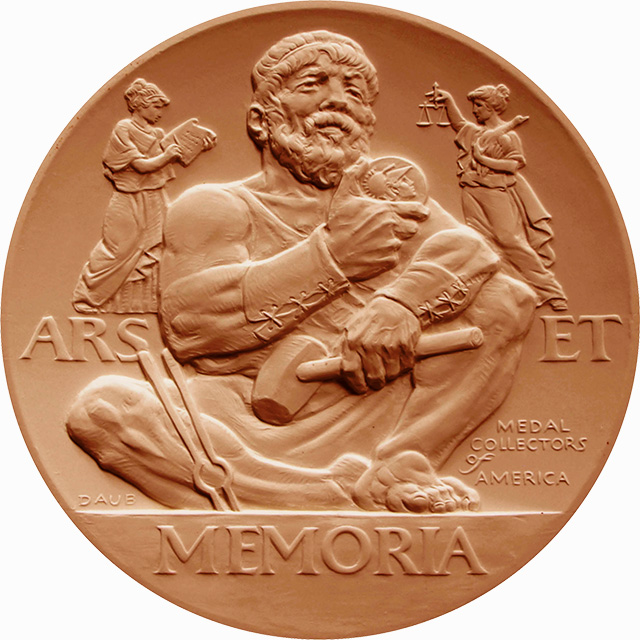 Medal Collectors of America was founded in 1998 as a club dedicated to the study and collection of artistic and historical medals. Our goal is to encourage research and publication in the medal field, while bringing together all who are interested, through meetings, publications, and other activities. Our magazine,
The MCA Advisory
, is published quarterly in both print and electronic versions, and we encourage submissions from both newcomers and experienced researchers. We hold two meetings a year, which are open to all, featuring guest speakers on a wide range of topics relating to medal collecting. One is held in August in conjunction with the American Numismatic Association convention, and the second in January in conjunction with the New York International Numismatic convention. One of the greatest benefits to membership is the opportunity to acquire our annual medal, which is struck in very limited quantities and available only to members.
The MCA Advisory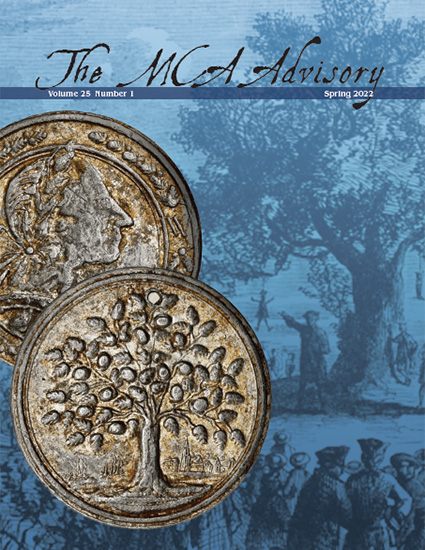 Volume 25, No. 1 (Spring 2022)
New York Monument, Andersonville, GA - The Family Pair
The FIDEM Tokyo Congress
Saints and Brides
Geoffrey Bell Auction
Pestilentia in Nummis: Medals of Epidemics, Then and Now
Iconography of a Washington Medal
Join Now
Become an MCA member and receive the following benefits:
Quarterly issues of The MCA Advisory (print or electronic)
Online access to all previous issues of The MCA Advisory
The opportunity to purchase the annual MCA club medals
Support the MCA mission